PARCLIVE, 24/7 risk management for your premises and people
PARCLIVE is a unique, 24/7 alarm receiving centre (ARC) designed to manage and mitigate risk to property and people working on client sites.  The PARCLIVE team monitor alarm activation signals from fire, CCTV, intruder systems and lone worker systems.  From the point of activation the operations team follow an agreed client protocol to manage incidents efficiently and effectively.  However, PARCLIVE offers more than property risk management, the team can remotely monitor site activity from access barrier control for out of hours deliveries, monitoring of contractors, provide lone worker support and act as a 24/7 incident centre.  Responding to an alarm signal is only the start of our support process, our technical team are on call to provide system support, alarm reset or maintenance to ensure the integrity of your property isn't compromised.  PARCLIVE services are also accredited to NSI Gold, BAFE, ISO 9001, 45001 & 14001 and are GDPR compliant making our business fully transparent to external verification.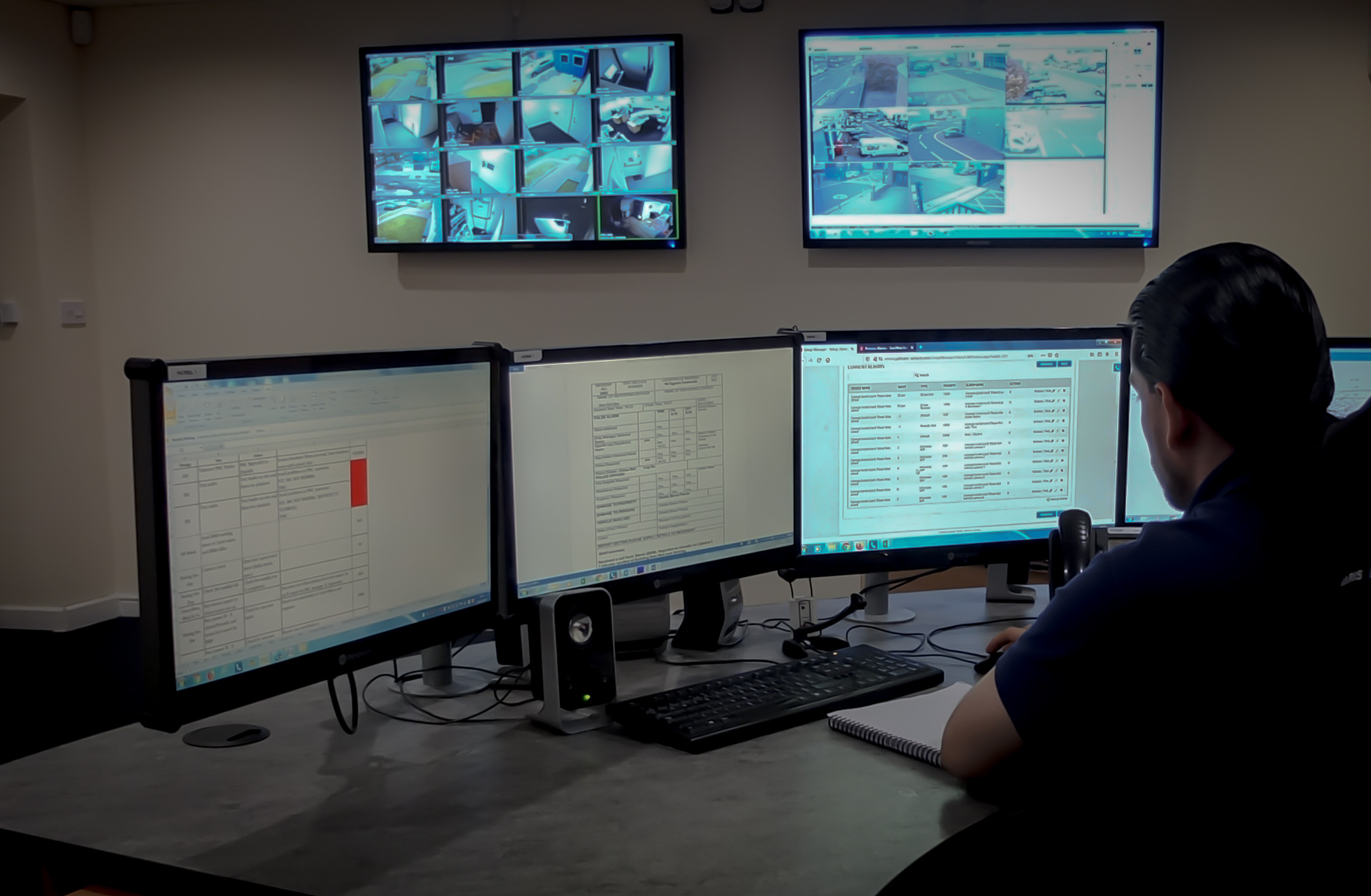 Reducing your business risk
Alarm activation is typically received and actioned in under 10 seconds from point of signal.  What happens next?  Each site has their own bespoke protocol which our team will follow, typically this will include contact with the appropriate emergency service, key holder (we can also provide this service on behalf of clients) and/or dispatch one of our SIA Licensed mobile security officers to secure the premises.  Our engineers are also on call to provide technical support as required which can range from alarm reset to temporary fixes to stabilise systems with a follow up repair or installation programme fully costed for client approval.
PARCLIVE, 24/7 Remote Monitoring Services
Security and Integrity, Assured
How safe is client data? The building, infrastructure and systems meet the highest and most demanding of industry standards.  PARCLIVE is NSI Gold Accredited and operates processes and procedures to ISO 9001, 45001 and 14001 accreditation. Access to data is managed within the parameters of GDPR.   Still not convinced? Our systems including a fully tested, off site disaster recovery centre complete with robust, business continuity plans are in place with data backed up daily. Our experienced staff are vetted, fully trained and are all SIA Licensed and above all are trustworthy.  Our quality, assured.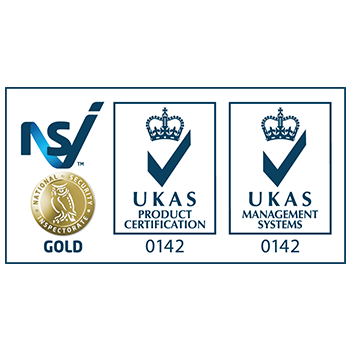 Easily Connected
PARCLIVE operating systems have the capability to connect and monitor fire, CCTV and intruder systems wherever, whenever (including from your laptop or tablet) 24/7, 365 days.
Let's Discuss Your Requirements